Offering you clarity and peace of mind
Brooke is an experienced, compassionate lawyer who sets a new standard for communicating with clients. She explains complex legal topics in easy-to-understand language and ensures you always know what's next in the process. From simple legal questions to complex probate situations, she is dedicated to helping each and every client gain clarity and peace of mind.
Looking for other legal help? Let us know what you need. If we can't help, we may be able to refer you to someone who can.
Experience. Communication. Results.
We talk you through every step of the process and never leave you wondering where things stand.
Brooke Unruh is the very epitome of what a great lawyer should be.

Brooke Unruh is a very knowledgeable professional with a great sense of urgency. Her passion for her job and her excellent judgement makes it easy for her to gain the client's respect and trust. Additionally, she is very compassionate and responds in a timely manner to any communication request, which makes her clients feel confident and at ease.
Thorough and easy to work with

I received a document from a new, potential employer and this document included lots of legal provisions about a wide variety of items. I was confused and reached out to Brooke to help. She was able to get me a detailed breakdown of the items listed and made those items make sense for me. Additionally Brooke got back with me very quickly which I needed in this situation. Thanks Brooke!
Patient and professional

I can't say enough how pleased I am with Brooke and how she handled setting up my will. My husband and I are procrastinators and Brooke was patient and gave us reminders to get it completed. Any questions that came up she answered quickly and made sure she had all information from us. I have peace of mind now.
How we work with clients:
Whether via phone or email, a short consultation lets us gather the details needed to provide an estimate and next steps.
Receive proactive legal support
We'll walk you through each step of the process, whether an estate plan, probate, real estate issue, or mineral rights question.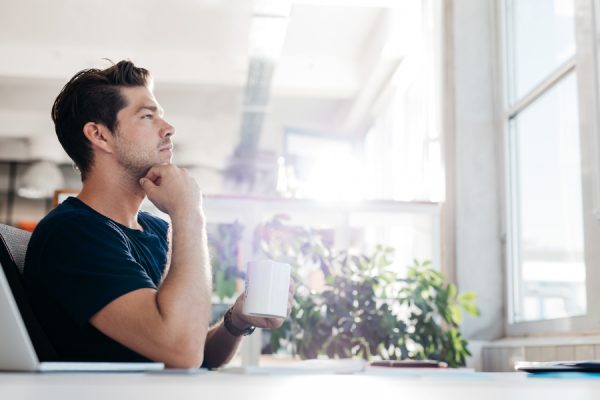 Move forward
with clarity
When our work is complete, you'll have clarity about the past, present, and future for you and your family. 
Don't leave your legacy or your family's legacy in question with a non-existent estate plan, unresolved title issue on family property, or other concerns. Contact us today to get started on the path toward clarity.